Hands down the most delicious and pure organ product on the market
I had always been hesitant to start including organ meats into my diet in spite of all of the people telling me how great they felt after incorporating them into their diet. Well, I pulled the trigger on this product in the hopes that it didn't taste repulsive and I could finally get more complete nutrition into my body. I was totally surprised as to how delicious it is! It can be used as a condiment to sprinkle over a savory dish (goes well over lasagna), blended into a soup base, or just a few scoops straight away. The flavor is amazing and you won't even know you are eating liver and a whole host of other life-sustaining organs. Great product and excellently formulated!
It helps me feel you and moving. Also focused
I feel the same as I did before. I don't feel bad. It keeps me looking young and helps my hair grow back
Tal is loving Ancestral Feast
I support this product. I occasionally use it in my bone broth, and it gives me a boost of energy and a full feeling. While it's doing something, I need to be more consistent with it to fully assess the benefits.
Life-changing product!
I really love this product. It gives me an energetic buzz for the whole day. I usually have it after a workout.
*UPDATE* 2023.7.10:
Ancestral feast has helped me heal my prostate!
I used to wake up 1-2 times per night to relieve my bladder. I had to stop drinking liquids from 8pm to reduce the wake ups to 1 per evening. I began a regimen of intermittent fasting to try to solve the problem. When Ancestral feast was released, I started to break my fast with ancestral feast, mixed with bone broth daily. It has been 6 months since I started ancestral feast, and my prostate seems to be cured. I can now sleep through the night undisturbed. It's been a huge improvement for my health!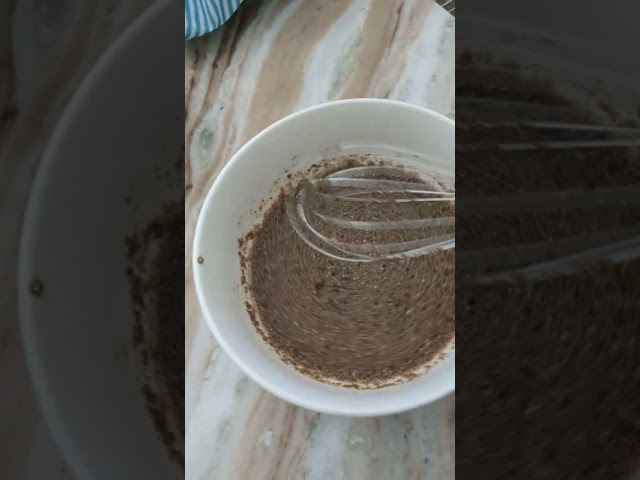 Amazing.
I really felt an improvement in strength and recovery as well as overall vitality. Great product and the taste isn't overpowering
Feels great and is tasteless
Feels great and is tasteless in my favorite greens drink with water or my go to smoothly I'm totally happy!
For the whole family!!!
I have seen great benefits from taking this supplement. Even my kids feel better taking this.
My dog has much more energy and a better appetite when before, getting her to eat was almost impossible. I can tell she is much better having this in her dog food everyday.
Thank you Christian for providing such amazing products!
Good Product!
Has a nice neutral taste, considering the ingredients. Still figuring out how best to include in a daily routine.