Tal is loving Ancestral Feast
I support this product. I occasionally use it in my bone broth, and it gives me a boost of energy and a full feeling. While it's doing something, I need to be more consistent with it to fully assess the benefits.
Great product
I really love this product. It gives me an energetic buzz for the whole day. I usually have it after a workout.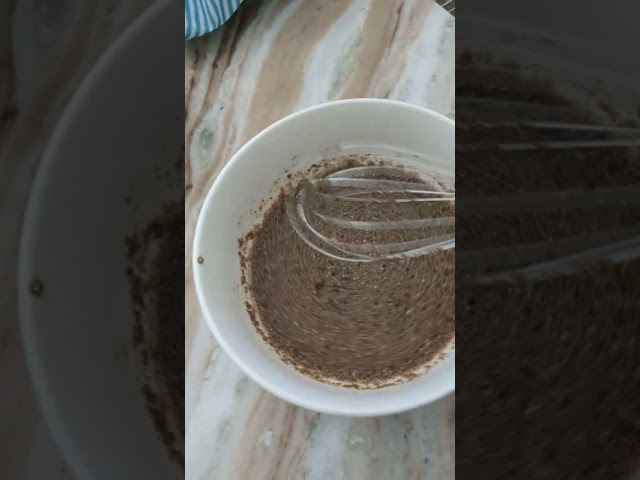 Amazing.
I really felt an improvement in strength and recovery as well as overall vitality. Great product and the taste isn't overpowering
Feels great and is tasteless
Feels great and is tasteless in my favorite greens drink with water or my go to smoothly I'm totally happy!
For the whole family!!!
I have seen great benefits from taking this supplement. Even my kids feel better taking this.
My dog has much more energy and a better appetite when before, getting her to eat was almost impossible. I can tell she is much better having this in her dog food everyday.
Thank you Christian for providing such amazing products!
Good Product!
Has a nice neutral taste, considering the ingredients. Still figuring out how best to include in a daily routine.
Tastes super good
I have been mixing this with my ground beef. The taste is actually incredible. Hats off to the formulation of this product. Great company to support as well!
7