7 most nutrient-rich Organs
Nature's multivitamin. Vitamin A, iron, B vitamins (especially B12), and copper are found in the liver. It's rich in preformed vitamin A (retinol), which is good for skin, eyesight, and immunity.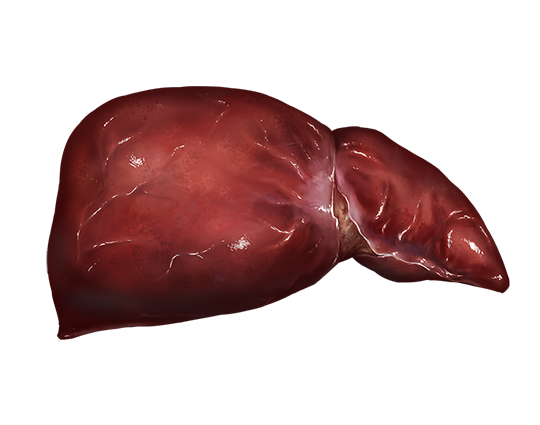 The heart is a good source of Coenzyme Q10 (CoQ10), which is essential for energy generation and heart health. B vitamins, iron, and selenium are abundant in the heart.
Blood contains accessible iron, which prevents anemia and boosts vitality. it contains essential protein and minerals.
Known as sweetbread in cooking, the thymus contains peptides and hormones that boost immunity. It's also rich in vitamin C and B vitamins.
The brain is high in omega-3 fatty acids, particularly DHA, which is essential for brain and eye health.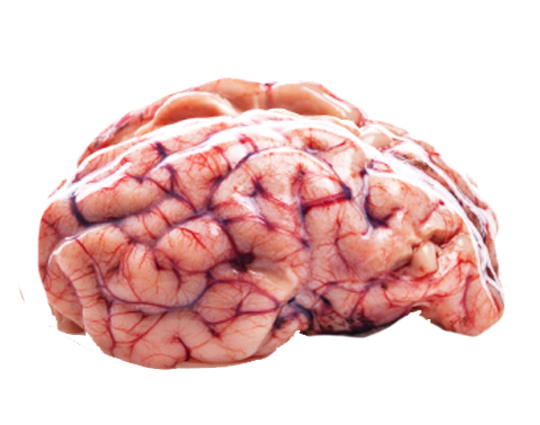 The body's purifier. Kidneys are an excellent source of selenium, iron, and B vitamins. Additionally, they contain proteins and are recognized for their ability to detoxify the body, as well as DAO enzymes which help with seasonal allergy and immune response.
King of Digestive Aid. This organ is a plentiful source of digestive enzymes and hormones such as insulin and glucagon.